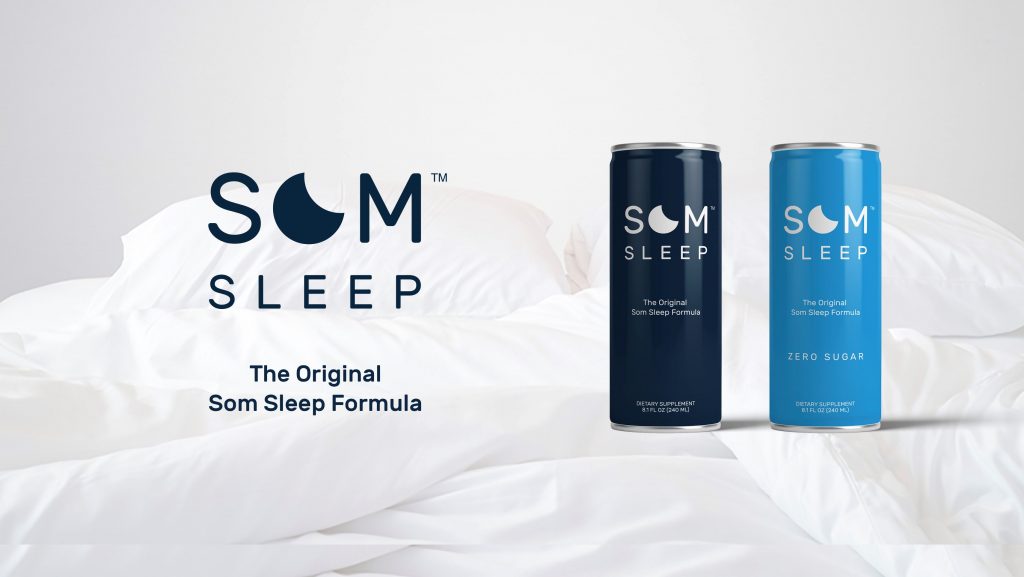 Som Sleep was recently featured on Busienss Insider in a piece titled "We put these melatonin drinks to the test to see if they helped us sleep better — it turns out they actually made a difference".
As vice president of Insider Picks Breton Fischetti said:
I popped open a can of SOM expecting it to be something of a placebo drink — perhaps the fact that I told myself I was drinking it would make it easier to sleep. However, within about 20 minutes I was noticeably drowsy. I crawled over to bed, was asleep within seconds, and slept fully through the night. Also worth noting, for someone who doesn't usually remember dreams, the ones I had when I used SOM were especially vivid.
Read the full article at BusinessInsider.com