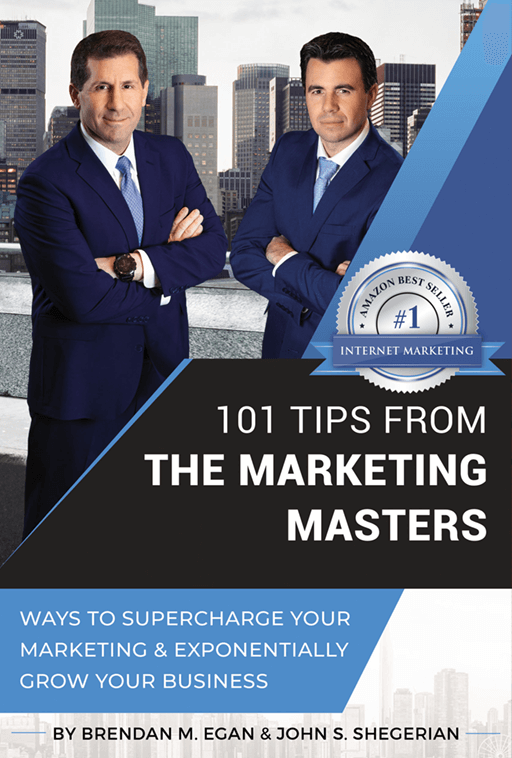 101 Tips From The Marketing Masters
Ways To Supercharge Your Marketing & Exponentially Grow Your Business
Serial entrepreneurs and marketing agency owners Brendan M. Egan & John S. Shegerian team up to write 101 Tips From The Marketing Masters – Ways To Supercharge Your Marketing & Exponentially Grow Your Business.
In this book, the duo provides simple and actionable tips which they have seen firsthand help their 300+ clients to improve their marketing. Successfully standing out in a crowded industry is a game of inches not feet, and this book shares how the pros continually help their clients grow and succeed in any industry.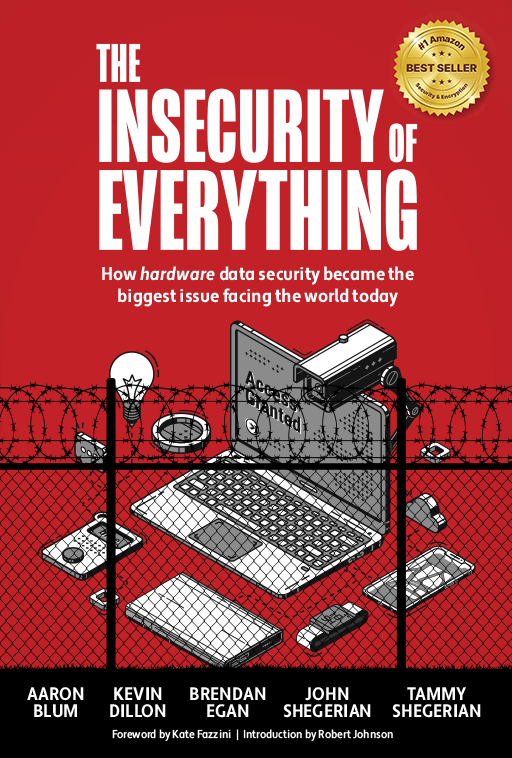 The Insecurity of Everything
How hardware data security became the biggest issue facing the world today
Do you know where your old devices are ending up? In today's day and age, nearly every device bears data, from a printer to laptop, smartwatch to smartphone, your data is everywhere and your devices are becoming obsolete faster than ever before.
Electronic waste is a heap of a problem for our society and it turns out it isn't just an environmental issue, but a cybersecurity one too.