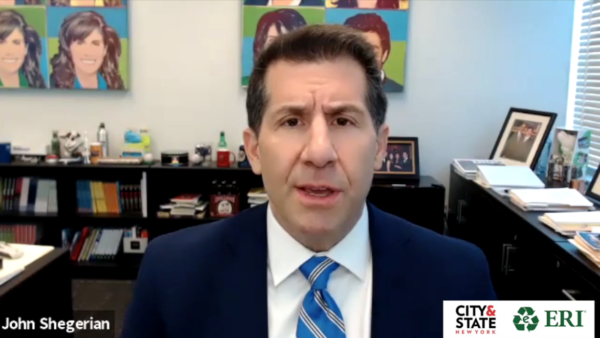 ERI's Co-Founder and Executive Chairman John Shegerian was recently interviewed by reporter Jonathan Lentz of City & State New York on the topic of the increased dangers of hardware hacking in the age of COVID.
Hardware cybersecurity has become of growing concern to businesses and government agencies all around the world. ERI is at the forefront of the battle to ensure hardware and the data contained on it is properly destroyed and recycled when it reaches end of life.
Listen along to hear Shegerian explain why there has been a surge in the hacking of data stored on physical devices and what can be done to prevent it.