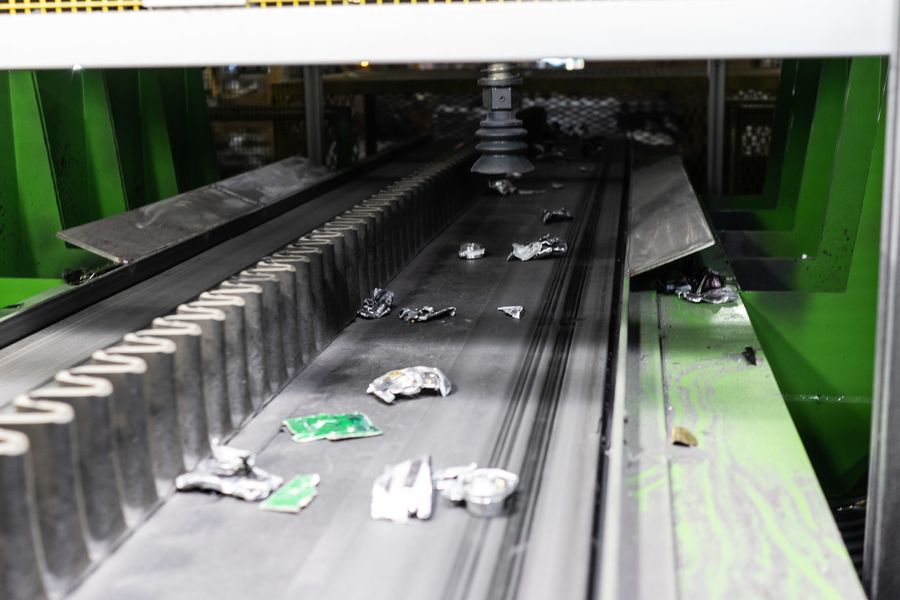 John Shegerian, Executive Chairman and CEO of ERI, was recently quoted in an interview with The Washington Post titled "How to get rid of your unwanted electronic devices safely and responsibly". The interview highlights the importance of properly recycling unwanted electronic devices.
"We're not the cheapest way to go, but these companies are willing to pay, because they've made a cultural shift to do the right thing," said Shegerian in the interview.
To read the whole article, click here to be redirected to The Washington Post.