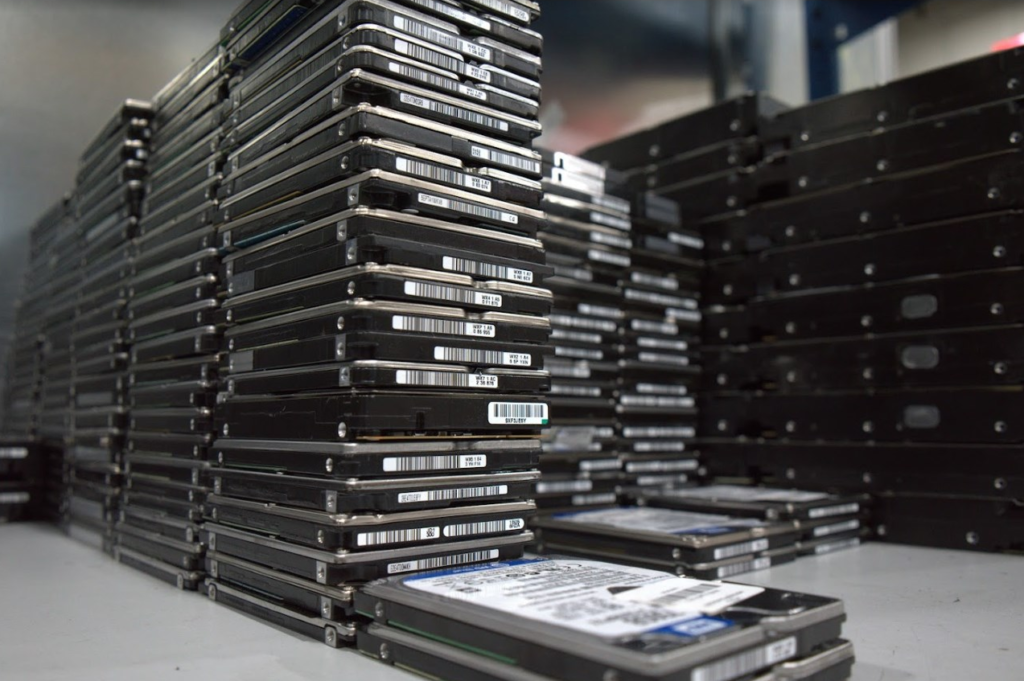 ERI, the nation's largest fully integrated IT and electronics asset disposition provider and cybersecurity-focused hardware destruction company, has been awarded the highest Vendor Reputation star rating (4.5 stars) in Compliance Standards LLC's 2022 ITAD Reputation Ratings.
The ratings are the result of the gathering of feedback from customers of the 31 leading US-based IT Asset Disposition vendors that serve enterprise-class clients in the United States.
Several criteria were used to score vendor activity, resulting in an overall reputation star rating, and include:
Portfolio of service offerings (depth and breadth)
Quality of work
Relationship
Pricing
Flexibility and customization
Management Vision.
Combining the attributes above, ERI was one of only five ITAD service providers who received the overall 4.5 star rating, exhibiting a significant level of loyalty among its clients.
"The ITAD providers receiving a total star rating of 4.5 or 4 have excelled in one or more of the six attributes used to measure reputation," said Compliance Standards founder and Chief Analyst David Daoud. "We also congratulate and acknowledge ERI for being the single highest rated vendor in our survey for the attribute of 'Quality of Work.'"
"Having the highest quality of work rating in the ITAD industry as determined by our own customers is a tremendous honor and something we are incredibly proud of," said ERI Chairman/CEO John Shegerian. "We also thank Compliance Standards for conducting such a thorough and critically important study of customer attitudes in the ITAD space. The result reinforces ERI's ongoing commitment to responsible asset disposition, recycling and data protection for all customers and partners. Our commitment is to not rest on our laurels but to continue working toward exceeding all expectations and offering the most reliable and responsible services in the entire ITAD industry."
Compliance Standards LLC is the only advisory firm solely dedicated to the IT Asset Disposition sector. Services range from primary and secondary research and understanding buyer and user behavior in the ITAD space, to assessing competition and market conditions. Learn more at http://ComplianceStandards.com/