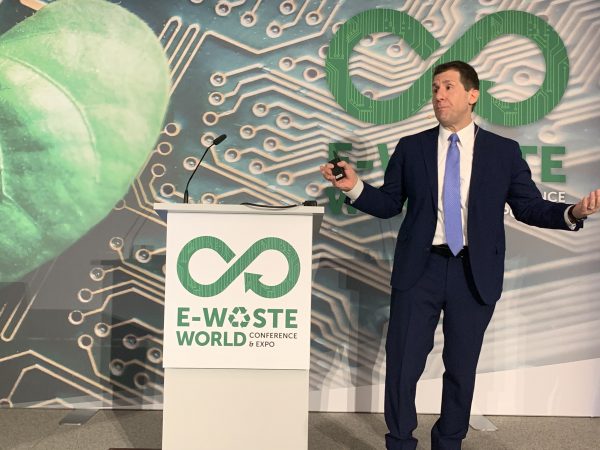 ERI, a leading integrated information technology and electronics asset disposition (ITAD) provider, has launched its proprietary internal system, Optech Capture. This system is designed to comprehensively manage and track the asset chain of custody throughout the ITAD process. The company has developed this new tracking solution in order to provide a reliable, secure and transparent platform for customers who are looking for a comprehensive ITAD service provider.
Introduction to ERI's Optech Capture System:
Optech Capture is a fully transparent, complete chain of custody tracking system developed by ERI that starts from when the assets are scanned at the site of origin and throughout the entire ITAD process. The technology is accessible via mobile devices and used by certified field technicians and freight carriers from the on-site customer location. Optech Capture streamlines the ITAD process, providing customers with total asset transparency and accountability.
Features & Benefits of ERI's Optech Capture System:
The key features of Optech Capture include secure data entry, barcode scanning and generation, detailed tracking information and real-time visibility through the entire ITAD journey. This system also offers a range of benefits for customers, such as:
• Streamlined and simplified chain of custody reporting
• Increased visibility into asset movement throughout the ITAD process
• Fast, accurate and secure data entry processes
• Reduced risk of lost or stolen assets
• Automated IT Asset disposition (ITAD) tracking
Read more by visiting ERI launches Optech Capture system – Recycling Today.