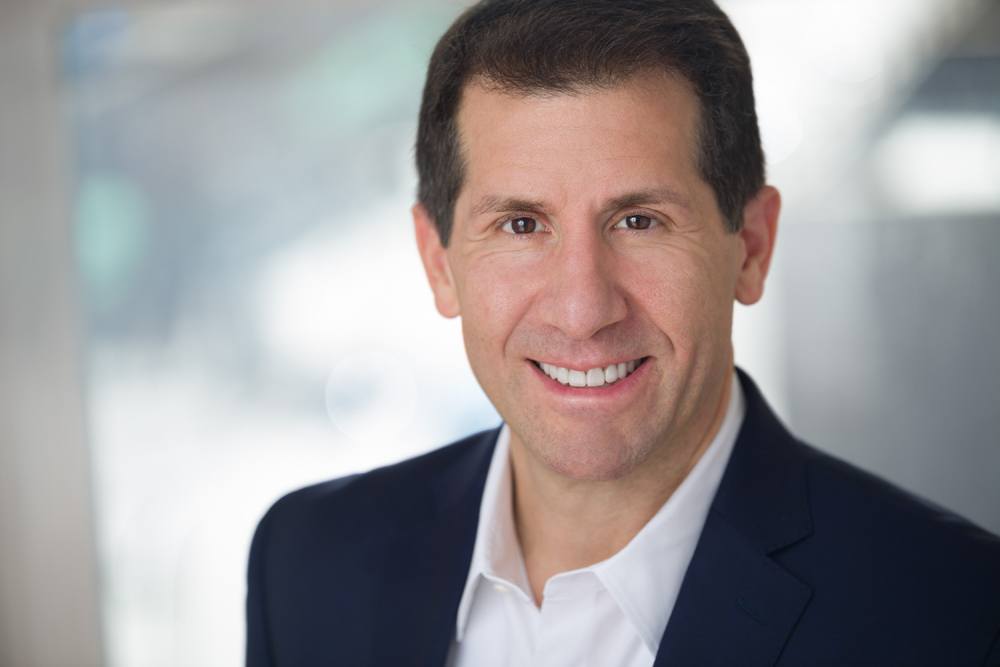 SCOTTSDALE, Ariz.–(BUSINESS WIRE)–John Shegerian, Chairman and CEO of ERI, the nation's largest fully integrated IT and electronics asset disposition provider, was a featured speaker on a panel about the evolution of the recycling industry and its various sectors. The panel took place today at the GreenBiz23 annual conference at the JW Marriott Camelback Inn in Scottsdale.
Shegerian was an invited contributor to the panel discussion titled "Barriers and Opportunities to Improving Recycling Across Sectors" alongside Ryan Cooper of Rubicon; Alpa Sutaria of WestRock Company; and Brian King of Advance Drainage Systems. The discussion was moderated by Sarah Dearman, Chief Innovation Officer for the Recycling Partnership. During the presentation, Shegerian shared insights on the current state of the ITAD and e-waste recycling industry, including some of its greatest innovations and the important role responsible e-waste recycling plays in the circular economy.
The GreenBiz23 conference is the premier annual event for sustainable business leaders. Each year, more than 1,000 professionals converge at GreenBiz for three days of inspiring sessions and unparalleled networking opportunities.
"It was a great honor and privilege to be on stage with my esteemed colleagues at GreenBiz23 this year," said Shegerian. "Our friends at GreenBiz produce vitally important impact events, providing decision makers, investors and policymakers with critical thought leadership and an opportunity for experts to share what they know and discuss vital best practices. Communication and education are vital if we are to problem-solve and work together to create solutions that protect our planet. We're grateful to GreenBiz and the organizers of VERGE22 for including such impactful dialogue at this timely event."
ERI is the largest fully integrated IT and electronics asset disposition provider and cybersecurity-focused hardware destruction company in the United States. ERI is certified at the highest level by all leading environmental and data security oversight organizations to de-manufacture, recycle, and refurbish every type of electronic device in an environmentally responsible manner. It is the first and only company in its industry to achieve SOC 2 certification for security and data protection. ERI has the capacity to process more than a billion pounds of electronic waste annually at its eight certified locations, serving every zip code in the United States. ERI's mission is to protect people, the planet and privacy. For more information about e-waste recycling and ERI, call 1-800-ERI-DIRECT or visit https://eridirect.com.