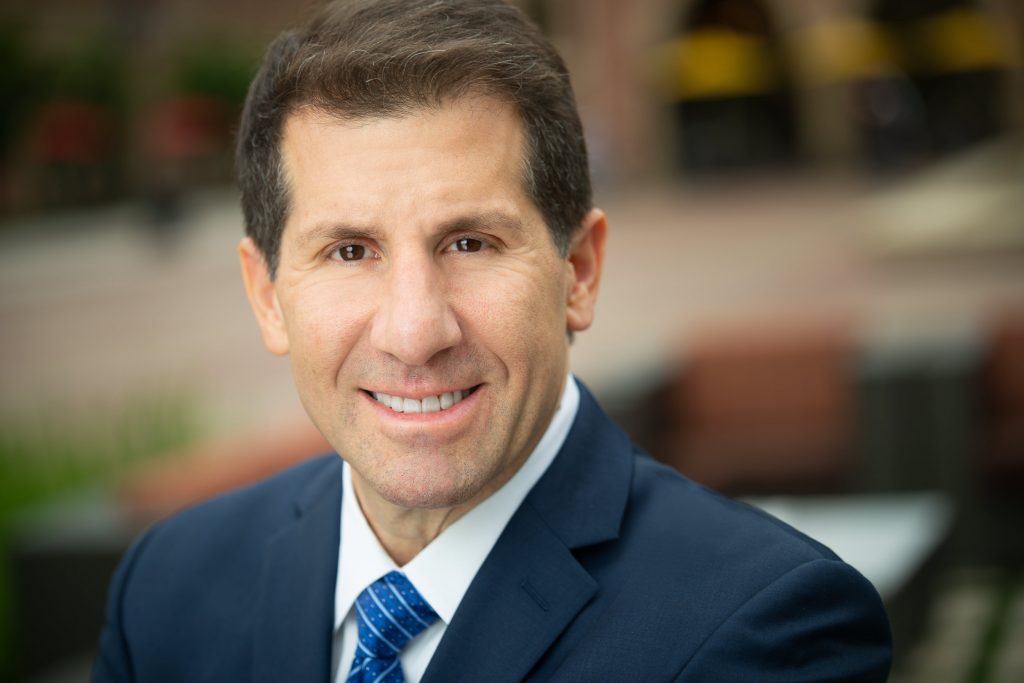 SEATTLE, May 24, 2023–(BUSINESS WIRE)–John Shegerian, Chairman and CEO of ERI, the nation's largest fully integrated IT and electronics asset disposition provider, will serve as a featured panelist on the subject of end-of-life electronics at this year's Circularity 23 event, taking place at the Hyatt Regency in Seattle from June 5-7.
Shegerian is an invited contributor to a multi-panel discussion titled "Recovering Critical Materials From E-Waste and the Untapped Urban Mine" taking place on June 7th at 9:00 am. The discussion, moderated by Lauren Phipps of the Yale School of the Environment, will open with a "where are we now" discussion featuring Mike Werner, Head of Circular Economy at Google, followed by a panel on e-waste solutions with Tim Dunn of Best Buy and Katy Bolan of Google. The segment will close with a panel discussion on recycling e-waste and future proofing critical material supply chains featuring Shegerian, Bryony Clear Hill of the International Council on Mining and Metals and Kathleen Fiehrer, a Sustainability Technologist with the Client Computing Group at Intel Corporation.
Produced by GreenBiz, Circularity 23 is the leading gathering of professionals building the circular economy. The event is designed to offer thought-provoking keynotes and actionable breakouts.
"I'm honored to have been invited to share our perspectives on stage with my esteemed colleagues at Circularity 23 this year," said Shegerian. "Our friends at GreenBiz produce vitally important impact events, providing decision makers, investors and policymakers with critical thought leadership and an opportunity for experts to share what they know and discuss vital best practices. Communication and education are vital if we are to problem-solve and work together to create solutions that protect our planet. Understanding the critical importance of the circular economy is a key part of that discussion. We're grateful to GreenBiz and the organizers of Circularity 22 for including such impactful dialogue at this timely event."
David Hirschler, ERI's Senior Director of Sustainability and Legislative Compliance, will also be participating in a panel on Monday, June 5th at 4:00 pm titled "The Circular Electronics Roadmap: Two Years In" in which he will share insights on the Circular Electronics Partnership's (CEP's) roadmap for the industry and discuss progress thus far and how the electronics industry and other stakeholders can engage with the Circular Electronics Partnership vision and achieve a more circular system by 2030. Moderated by Carolien Van Brunschot of the World Business Council for Sustainable Development, the panel will also feature contributors from Cisco, Iron Mountain and the Good Things Foundation.
ERI is the largest fully integrated IT and electronics asset disposition provider and cybersecurity-focused hardware destruction company in the United States. ERI is certified at the highest level by all leading environmental and data security oversight organizations to de-manufacture, recycle, and refurbish every type of electronic device in an environmentally responsible manner. It is the first and only company in its industry to achieve carbon neutrality at all its facilities nationwide, and the first to achieve SOC 2 certification for security and data protection. ERI has the capacity to process more than a billion pounds of electronic waste annually at its nine certified locations, serving every zip code in the United States. ERI's mission is to protect people, the planet and privacy. For more information about e-waste recycling and ERI, call 1-800-ERI-DIRECT or visit https://eridirect.com.
View source version on businesswire.com: https://www.businesswire.com/news/home/20230524005840/en/
Contacts
Media contact: Paul Williams, 310/569-0023, paul.williams@eridirect.com