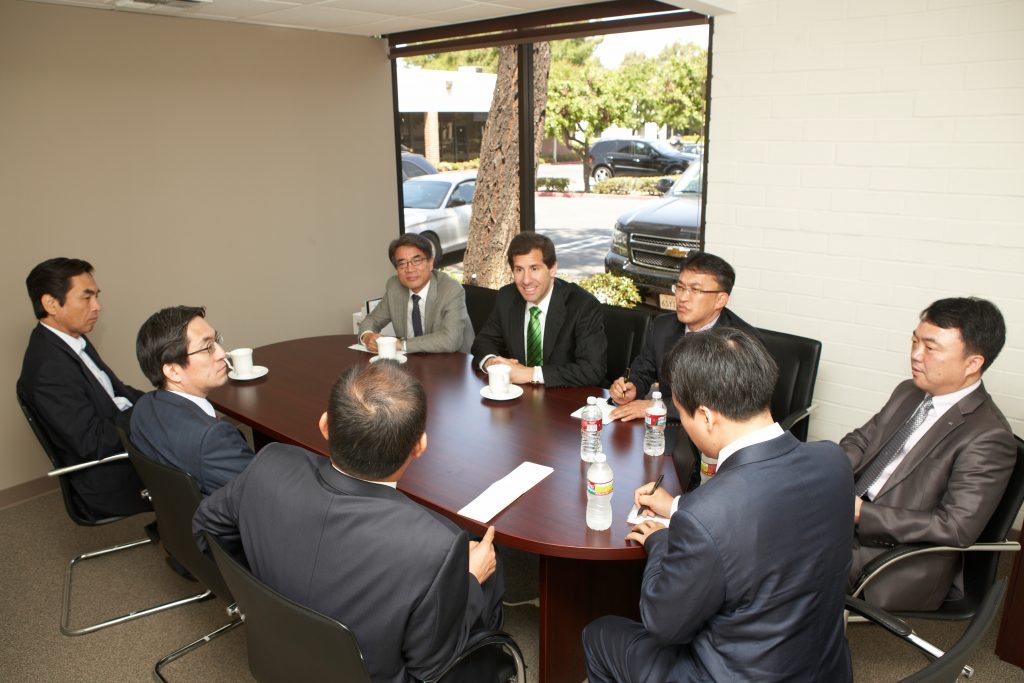 Electronic Recyclers International (ERI), the nation's leading recycler of electronic waste, announced on December 17, 2009, that it has reached an agreement with LS-Nikko, one of the world's largest copper smelters.
By partnering with ERI, Korea-based LS-Nikko has invested in the tremendous promise of "urban mining" as a resource for precious metals. In turn, ERI is now guaranteed a home for the massive volume of commodities that come from its electronic waste recycling facilities. As part of the agreement, LS-Nikko also obtains a minority investment position in ERI.
"We are so honored and humbled to be partnering with one of the world's top brands and business families in LS-Nikko," said John S. Shegerian, ERI's Chairman and CEO. "That this legendary organization combining great industry minds from Korea and Japan has chosen to place significant focus on urban mining for copper and other precious metals for smelting speaks volumes about this exciting new trend in our industry. Our partnership makes sense for the environment and offers tremendous opportunities for commodity recovery as electronic waste is the fastest growing solid waste stream in the world today. That this great company has selected ERI as its partners for this endeavor makes us particularly proud."
"Proper waste management is not just a business option any more, but one of the compulsory requirements of mankind," said Dr. S.W. Kang, President and CEO of LS-Nikko. "Everyone should try to reduce waste, and all waste should be managed safely and with the right environmental processes in place. With this in mind, I think we have to consider the recycling business as a public utility rather than a commercial profit center. We're so pleased to find the right recycling partner in the USA, and I believe LS-Nikko and ERI can make a significant development in the waste management and our efforts could help make the better society."
LS-Nikko Copper plays a significant role in the development of the world's electric and electronics industries by producing and supplying high quality basic materials while opening the door to the future of copper smelting with innovative technology recognized the world over. The company is also a green business trailblazer.
"We look forward to working closely with LS-Nikko as we open more electronic waste shredding facilities in the US, as well as other parts of the world," added Shegerian.
ERI presently houses the world's largest e-waste shredder at its Fresno facility.