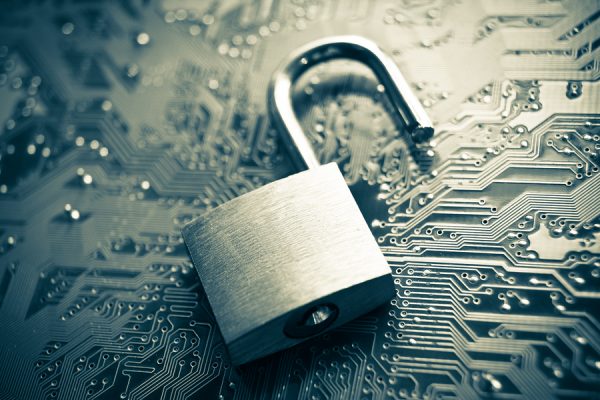 NEW YORK–(BUSINESS WIRE)–Last week's announcement of a class-action lawsuit against credit reporting company Equifax after its recent massive data breach is a game changer that will likely open the door to thousands more lawsuits in similar situations, according to John Shegerian, Founder and Executive Chairman of ERI, the nation's leading recycler of electronic waste and the world's largest IT asset disposition (ITAD) and cybersecurity-focused hardware destruction company.
Victims of the Equifax breach, one of the largest in U.S. history, have filed a multibillion-dollar class-action lawsuit in response to the announcement that hackers had stolen Social Security numbers and other personal information belonging to 143 million people, leaving them potentially vulnerable to identity theft and fraud.
The data breach is among the worst in history because of the number of people affected and the sensitive types of information exposed. As many as 143 million people in the United States were hit. Others in the U.K. and Canada were also impacted. Credit card numbers for about 209,000 U.S. customers were compromised, in addition to "personal identifying information" on about 182,000 U.S. customers.
The class-action complaint claims that the lawsuit could have cost implications of $68.6 billion.
"This lawsuit surrounding the Equifax data breach comes at a time when hackers have become more sophisticated and data is simply not being protected well enough," said Shegerian. "It's truly the tip of the iceberg and it's very likely that thousands more lawsuits will be filed as more and more of these data breaches happen. A big part of the problem that is not being properly addressed is hardware mismanagement."
The class action suit also follows on the heels of last month's federal appeals decision in Washington, D.C. for Attias v. CareFirst (csrps.com/Attias-v-CareFirst), which ruled that consumers may sue companies that fail to safeguard their personal data.
"Every business in the US – large or small – should pay very close attention to the paradigm shift in data privacy in both the digital and physical realm, and to what lengths businesses are responsible for it," Shegerian added. "To avoid being sued in what is sure to be a feeding frenzy of litigation over compromised data, the best thing businesses can do now is to make sure they perform their due diligence protecting the data of their constituent customers, vendors, and employees. Properly destroying hardware using a certified organization that permanently eliminates all digital data is now critical."
Shegerian noted that ERI currently provides the only dually certified nationwide solution offering 100 percent guaranteed data destruction for consumer electronics devices, e-waste, and hardware.