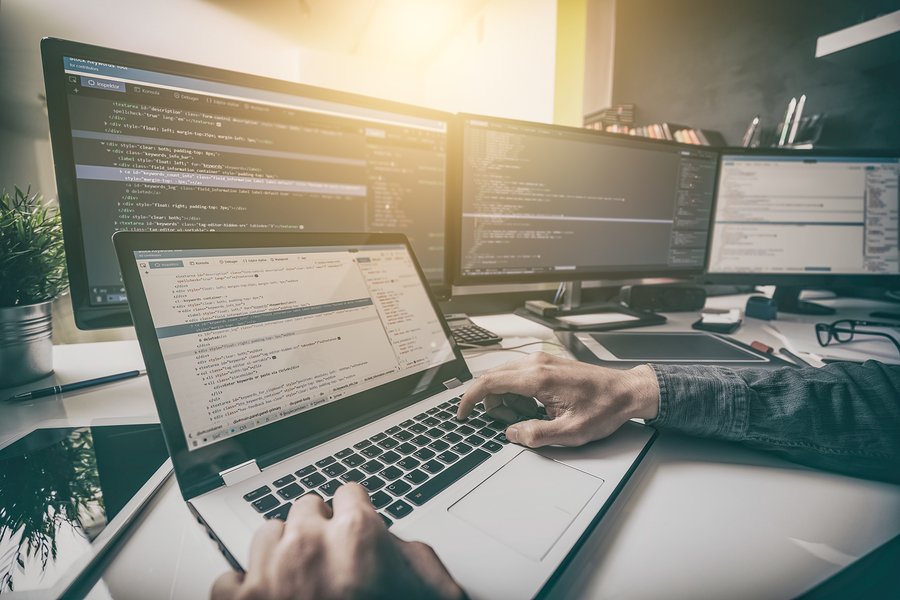 On the heels of news this week that the campaign organization for House Republicans was the victim of a cyberattack that exposed email accounts to an unknown hacker during the 2018 election cycle, John Shegerian, Co-Founder and Executive Chairman of ERI, the nation's leading recycler of electronic waste and the world's largest cybersecurity-focused hardware destruction company, has claimed that individuals, businesses, government agencies and even our national security is at an escalated level of risk.
It is not known whether a foreign government was behind the intrusion into the computer networks of the National Republican Congressional Committee, according to reports. But according to an interview an anonymous insider provided to the Washington Post yesterday, the intruder was "sophisticated, based on their tactics and methods," and the intrusion "was clearly designed to hide the tracks of who it was."
"The NRCC can confirm that it was the victim of a cyber intrusion by an unknown entity," National Republican Congressional Committee spokesman Ian Prior told Fox News. "The cybersecurity of the committee's data is paramount, and upon learning of the intrusion, the NRCC immediately launched an internal investigation and notified the FBI, which is now investigating the matter."
Shegerian noted that the cyberattack serves as a powerful reminder that in today's climate, anyone is at risk for an invasion of private data and information. To combat that risk, Shegerian said, it has become urgently important to account for data on discarded hardware as well as cyberspace data protections.
"As specialists at the top level scramble to find new ways to protect data from cyber invasions, it is also crucial to protect our hardware, which often contains the most sensitive information," said Shegerian. "When a device is responsibly recycled here in the US, part of that process should always include complete, physical data destruction. Guaranteed data destruction is key. Some companies – even government agencies – believe their data is being wiped when they drop devices off for recycling and that is not always the case. Also, unethical and illegal shipping of e-waste abroad has become an additional layer to the hardware security issue because it leads to the wholesale liquidation of our national security and the privacy of the corporations and individuals of the United States. Recycling these devices is important, but it must be done the right way."
Shegerian added that mining of data on discarded devices is a huge and unchecked part of the data theft problem, explaining that hardware hacking is more common than ever because so many organizations that claim to recycle electronics and destroy data are actually shipping the devices abroad. He also noted that ERI currently provides the only dually certified nationwide solution offering 100 percent guaranteed data destruction for consumer electronics devices, e-waste, and hardware.