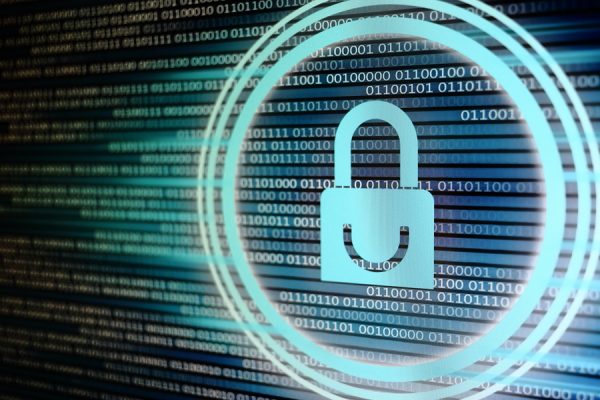 Citing a recent Business Insider article describing the steady stream of servers containing sensitive digital data flowing from western countries to destinations throughout the globe, John Shegerian, Co-Founder and Executive Chairman of ERI, the nation's leading recycler of electronic waste and the world's largest cybersecurity-focused hardware destruction company, has called the situation a "significant threat to national security." To combat that threat, Shegerian said, it has become urgently important to account for data on discarded hardware.
The Business Insider article, written by Jim Edwards, reported that western businesses routinely sell their old tech hardware to private companies in foreign countries, without destroying the sensitive data first, citing specific examples of highly sensitive data making its way abroad via used hardware. One of the many examples in the article was a description of a "mostly complete" directory of "passwords for a major European aerospace manufacturer" that made their way to a second-hand technology refurbisher.
Edwards argued that, " …One of the West's biggest cybersecurity vulnerabilities is our idiotic habit of sending servers full of sensitive information to foreign countries."
Shegerian agrees and warns that the massive increase in breaches via discarded hardware in recent years is unfortunately just the tip of the iceberg.
"When a device is responsibly recycled here in the US, part of that process should always include complete, physical data destruction," said Shegerian. "Guaranteed data destruction is key. Some companies believe their data is being wiped when they drop devices off for recycling and that is not always the case. Also, unethical and illegal shipping of e-waste abroad has become an additional layer to the hardware security issue because it leads to the wholesale liquidation of our national security and the privacy of the corporations and individuals of the United States. Recycling these devices is important, but it must be done the right way."
Shegerian noted that ERI currently provides the only dually certified nationwide solution offering 100 percent guaranteed data destruction for consumer electronics devices, e-waste, and hardware.