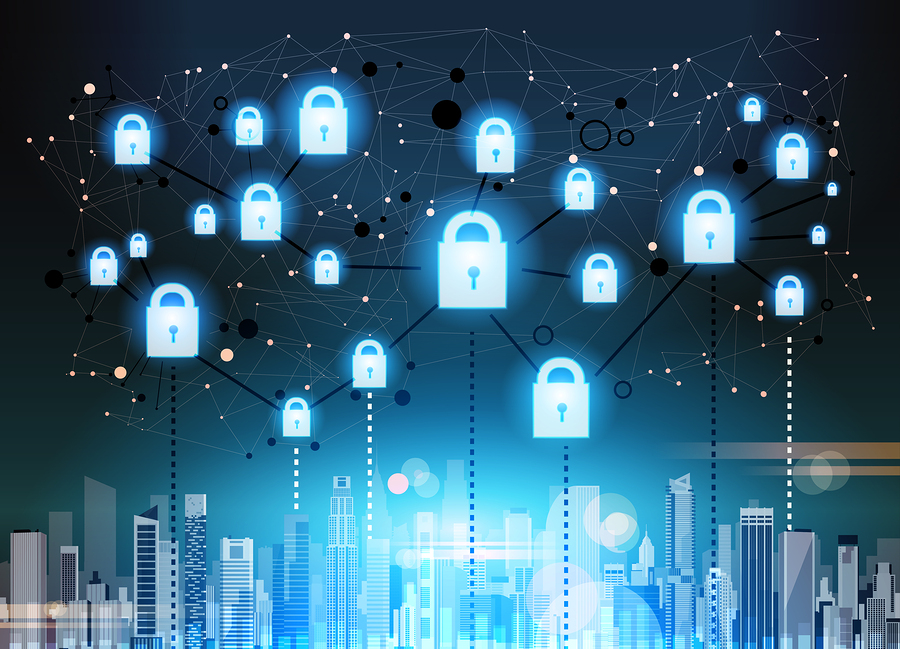 Citing recent reports of Google receiving a $57 million fine in France for violating data protection and privacy rules under the new European General Data Protection Regulation (GDPR), John Shegerian, Co-Founder and Executive Chairman of ERI, the nation's leading fully integrated IT and electronics asset disposition provider and cybersecurity-focused hardware destruction company, has warned that Google's fine is just the tip of the iceberg and a sign of what's to come in the US as well.
When French regulators hit Google with the €50 million fine for violating a GDPR rules, it set the first example of how companies are now doing business online. And the security of data, according to Shegerian, has become more fragile than ever.
"Under the new GDPR rules, multinational corporations are being scrutinized more than ever before for their management of digital data," said Shegerian. "Lack of transparency is the main thing being looked at by European officials now, but with the increases in liability, there is a huge storm of problems on the horizon for multinational corporations if data is not sufficiently protected from hackers and cybercriminals as well. This is, of course, not unique to Europe…we can and should anticipate very similar regulatory trends to become established stateside in the very near future."
Reports of global cybercrime are at an all-time high and Shegerian explained that an additional area that is equally dangerous and often overlooked is the hacking of physical hardware and devices. To fully combat the threat of a breach, he argues, it has become urgently important to account for data on discarded hardware as well.
"When a device is responsibly recycled, part of that process should always include complete, physical data destruction," said Shegerian. "Guaranteed data destruction is key. Some companies believe their data is being wiped when they drop devices off for recycling and that is not always the case. Also, unethical and illegal shipping of e-waste to other countries has become an additional layer to the hardware security issue because it leads to the wholesale liquidation of the privacy of corporations and individuals."