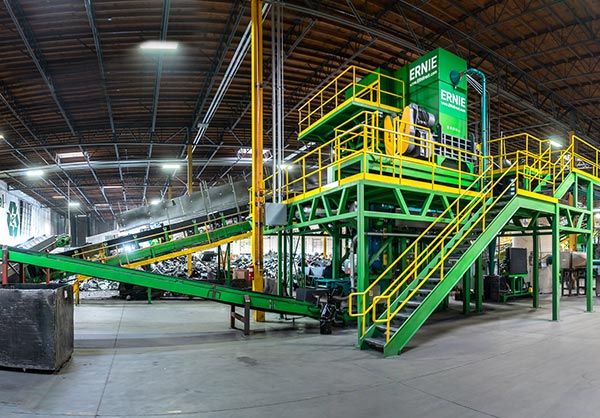 ERI, the nation's leading fully integrated IT and electronics asset disposition provider and cybersecurity-focused hardware destruction company, was recently featured in a Business Insider article focusing on the importance of responsibly recycling electronic waste and not shipping it off to developing countries such as those located throughout the African continent.
The article describes how e-waste is the fastest growing waste stream and is posing challenges not only for the countries utilizing those devices, but for developing countries as well which attempt to extract commodities from the devices in ways that are harmful to people, the planet, and our privacy.
To view the full article, click here to read it on Business Insider.