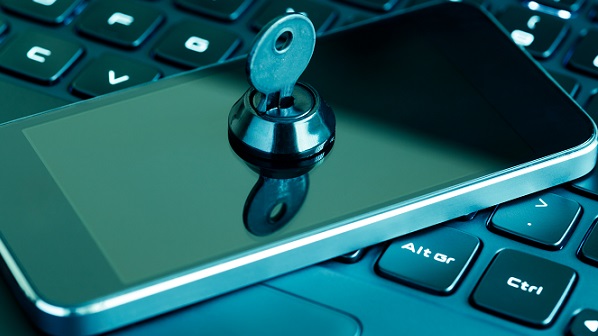 John Shegerian, co-founder and CEO of Electronic Recyclers International, was recently quoted in an Inc.com article about protecting tech startups from hackers.
Tech Disposal & Data Destruction
Every tech startup will have to dispose of data sooner or later. It's difficult to truly wipe an external hard-drive, USB stick, cell phone or other electronic device entirely. Smart attackers can take these devices and recover the data from within. You need a way to dispose of the device responsibly and guarantee the data is destroyed.
John S. Shegerian, a world renowned cyber security expert and co-founder/CEO of Electronic Recyclers International, said "It's unbelievable just how easy it is for cyber attackers to look through the trash or go to third world countries and recover data from discarded electronic devices. Just because your files are no longer showing up doesn't mean hackers can't easily recover them.
Calling in a company like ERI that specializes in data destruction and cyber security is the only way that you can be sure that when data is gone, it's gone forever."
To read the full article, visit Inc.com