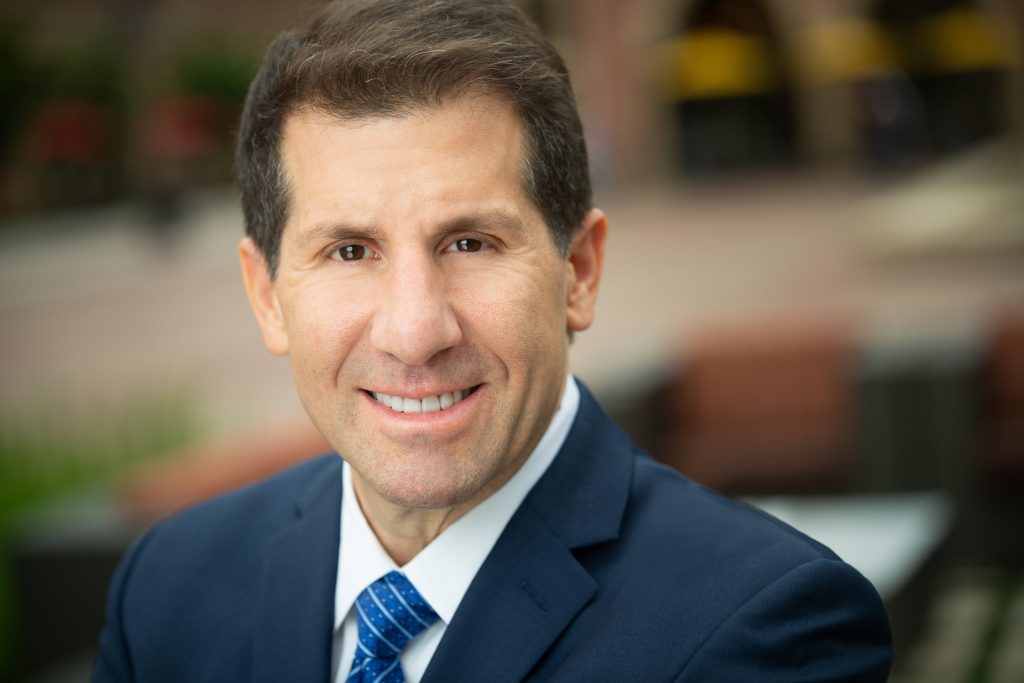 John Shegerian, Co-Founder and Executive Chairman of ERI, the nation's leading recycler of electronic waste and the world's largest cybersecurity-focused hardware destruction company, shared insights as to why ERI chose to invest in the Best Buy Teen Tech Center network earlier this week at the Best Buy Partner Summit. The Summit, held at Best Buy headquarters in Richfield, Minnesota, featured a panel of the company's partners and vendors including ERI's Shegerian and representatives from Bose, Canon and Facebook.
The panel participants discussed their shared and common passion for Best Buy Teen Tech Centers, which offer local, underserved teens free hands-on, year-round tech access and education in an after-school setting. These spaces help teens develop critical tech skills that further their education and prepare them for tech-reliant careers through hands-on activities like 3D printing, coding, video production and more.
Earlier this year, ERI announced it had teamed with Best Buy and The Clubhouse Network to develop the first Best Buy Teen Tech Center in New York City at the Brooklyn Public Library (BPL). The new center will include a variety of workstations, a music studio and other state-of-the-art technology to help teens think about what's possible.
In an effort to contribute community support while ramping up opportunities for future careers in the high-tech sector, ERI is providing funding to support the center and plans to assist Best Buy with additional centers.
"With an eye toward the future, tech education, digital security, green jobs and sustainability as a whole, ERI is proud to be partnering with our friends at Best Buy and other terrific partners for Teen Tech Center projects," said Shegerian. "We're proud to be here today as well, as part of this panel alongside our like-minded friends from Bose, Canon and Facebook, who are also leading lights in consumer technology – and willing to give something back with an eye toward the future."
The Best Buy Foundation and ERI will provide grant funding for the Teen Tech Center to bring new opportunities for creative youth experiences and expression, and technology product donations to power education and discovery.
"As more and more jobs require tech skills, it's crucial for today's young people to have access to the training and tools they need to take advantage of these opportunities," said Andrea Wood, Director of Community Relations at Best Buy. "We value ERI's commitment to the cause and to our Teen Tech Centers as together we help youth better prepare for a tech-reliant future."