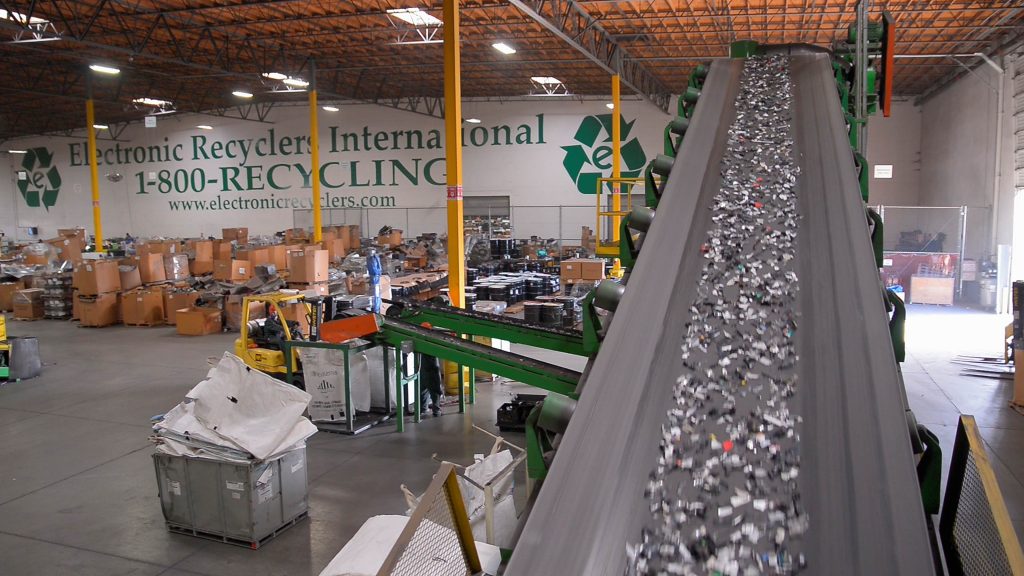 On Thursday, November 15, Amazon will host electronic waste collection events in five cities across the U.S., including Dallas, Denver, Seattle, San Jose, and Washington D.C., in celebration of America Recycles Day, a national initiative of Keep America Beautiful. Amazon invites residents to bring their old or unwanted television sets, computer monitors, cell phones, faxes, printers and other consumer electronics to event locations between 11:00 am – 7:00 pm local time. There is no charge to drop off items or participate in the events.
For these events, Amazon is partnering with the leading recycler of e-waste in the US, ERI. ERI recycling experts will be on site to talk about why it's so important to properly dispose of electronics. The Amazon Treasure Truck will also be on site to thank attendees for stopping by and for properly recycling their electronics. Nearly 100% of e-waste is recyclable, but most is sent to landfill or incinerated – creating environmental and human health risks. These events make it easy for residents to do their part to protect their communities and the environment.
"We're excited to host these e-waste collection events in cities across the U.S. on November 15 to celebrate America Recycles Day," said Kitt Karhohs, Senior Manager for Sustainability Services at Amazon. "Amazon is committed to making it easy for people to recycle their electronics – helping them reduce their environmental footprint and keep recyclable products out of landfill."
All electronics collected at the events will be processed by ERI at its dual-certified, sustainable facilities and all digital data will be completely destroyed.
Learn more about the series of Amazon events being held on America Recycles Day at: https://amazoncelebratesamericarecycle.splashthat.com