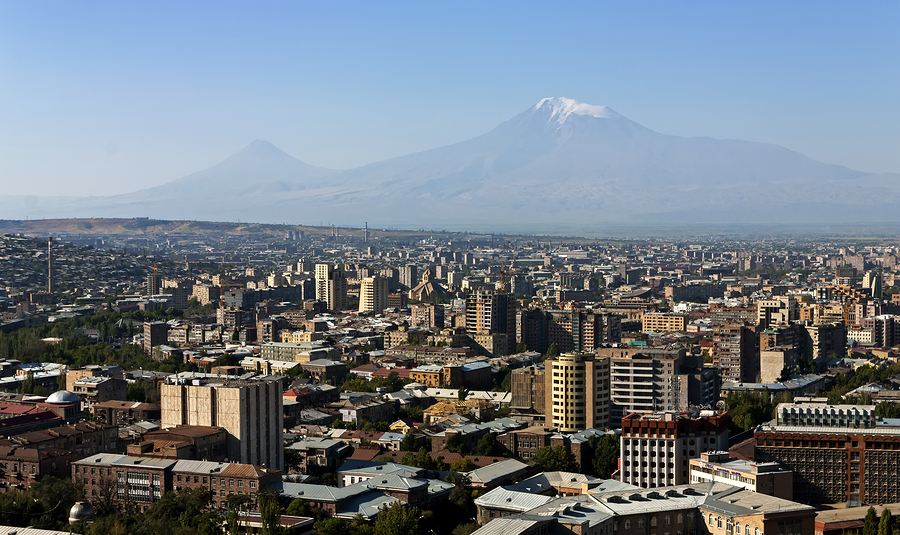 John Shegerian, Co-Founder and Executive Chairman of ERI, the nation's leading fully integrated IT and electronics asset disposition provider and cybersecurity-focused hardware destruction company, will be speaking at the World Congress on Information Technology (WCIT) 2019 next week in Yerevan, Armenia.
The WCIT, the signature event of the World Information Technology & Services Alliance (WITSA), a consortium of ICT associations from 83 countries, representing 90% of the industry, is one of the largest and most prestigious technology-related events in the world. It features discussions and presentations delivered by many of the world's leading authorities on the digital age.
Shegerian will be featured on the October 9th panel titled "How Green is Silicon."
"I am honored and very humbled to be have been invited to join this group of illustrious leaders to speak at WCIT next week in Armenia," said Shegerian. "This truly one-of-a-kind, forward-looking event is designed to shape the conversation around our Digital Future and discuss the outcomes that the information and communications technologies have in our lives. I look forward to sharing our experiences with the Circular Economy, Cybersecurity, the 4G to 5G switchover, and how we built the leading brand in our sector."
"Also, and something particularly exciting for me personally," added Shegerian, "is that I will be visiting my family's homeland, Armenia, for the first time in my life! And coming home is always a good thing — whoever you are and wherever your home is."
Shegerian will be joined on stage by a consortium of diverse and notable speakers ranging from Kim Kardashian West, Richard Quest of CNN and Alexis Ohanian of Reddit to executives from Coca-Cola, Intel, Pixar, Lyft, Siemens and many others.