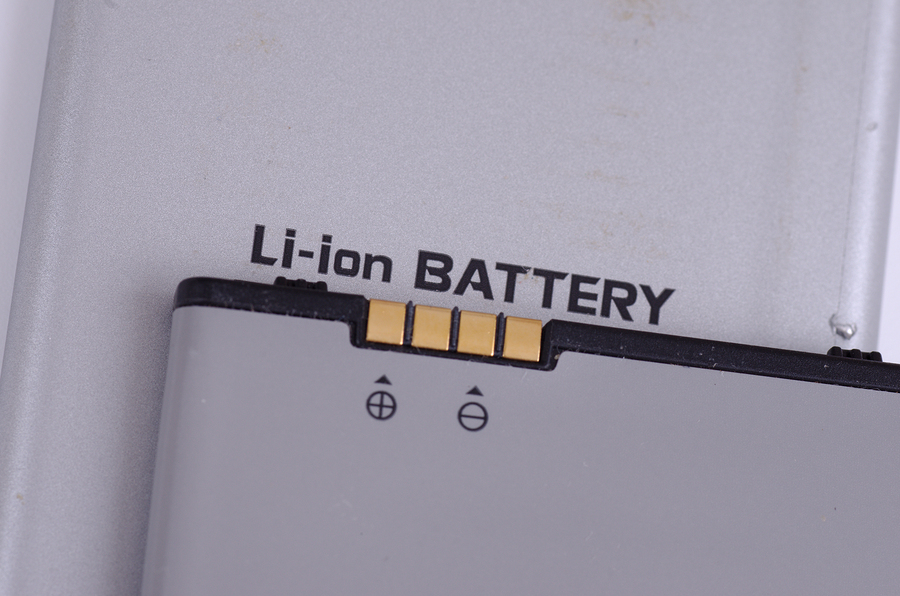 Citing global news coverage of a fire decimating a ship transporting 4000 vehicles, John Shegerian, Chairman and CEO of ERI, the nation's largest fully integrated IT and electronics asset disposition provider and cybersecurity-focused hardware destruction company, has warned that the incident is just the tip of the iceberg and a sign of what's to come when lithium-ion batteries are not handled properly.
Lithium-ion batteries in electric cars on board the vehicle carrier Felicity Ace caught fire and because of the nature of battery-triggered fires, the blaze was particularly challenging for specialists to extinguish.
"Lithium-ion batteries are a tremendous and innovative asset to the environment in that they power zero emission vehicles," said Shegerian, "but when handled or managed incorrectly, they present huge safety and fire risks, as evidenced by the Felicity Ace disaster this week. An even more important point to consider is what happens to these batteries at the end of their useful lives. It is critical that lithium-ion batteries be responsibly recycled."
In a recent opinion-editorial published by Newsweek, Shegerian also stressed the critical need for improved battery recycling infrastructure and awareness.
"With battery-related fire incidents becoming commonplace from transport scenarios to warehouse storage facilities, it's well past the time for legislation to be put in place to establish national standards for the management of lithium-ion batteries," said Shegerian. "New legislation pertaining to the safe disposal of batteries is beginning to mount on a regional basis, which is promising, but we need full-scale public awareness, investor uptake and political support immediately if we want to enjoy a truly green, safe and responsible 21st century."