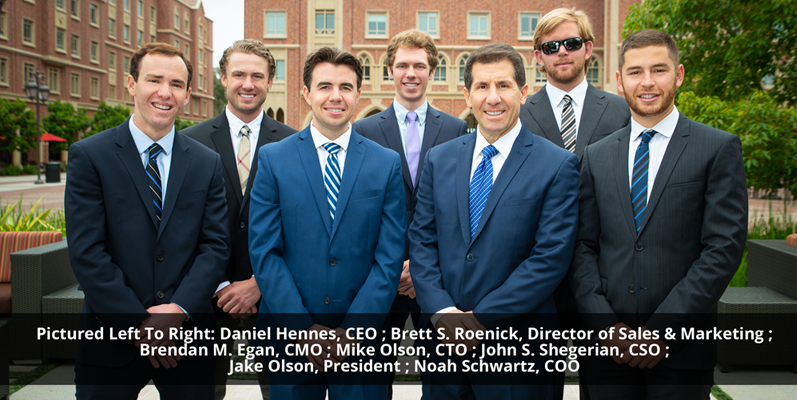 Engage, a Los Angeles based startup with a mission to democratize the talent booking industry, announced the beta launch of their proprietary platform on October 9, 2018. The online platform digitizes the process of booking talent for various types of events and engagements.
Engage has begun onboarding talent and readying the platform for bookings with a formal launch date of November 9, 2018.
Engage was co-founded by USC blind long-snapper Jake Olson and his roommate turned manager Daniel Hennes to help modernize a process that was antiquated. The old process of booking talent included paper contracts, faxes, mailing checks for payments, and various other outdated methodologies.
"I am extremely excited to launch Engage and help talent overcome a grossly outdated and inefficient booking process," said Olson. "Engage allows consumers and talent to discover one another online, communicate and negotiate an agreement, sign digital contracts, securely pay, and much more. It digitizes and democratizes the entire booking process."
To learn more about the platform, view the open beta, and sign up, visit www.letsengage.com.
Engage is a proprietary platform for booking talent and events. Engage allows consumers, event planners, and businesses to find and book talent in less than ten minutes. To learn more, visit www.LetsEngage.com.
For press and media inquiries, contact Press@LetsEngage.com