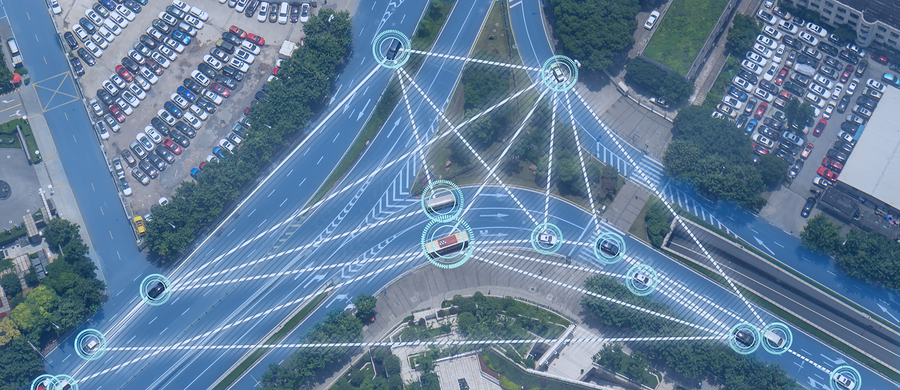 John Shegerian, Co-Founder and Executive Chairman of ERI, the largest fully integrated IT and electronics asset disposition provider and cybersecurity-focused hardware destruction company in the United States, warned of "the new wild West of hardware hacking" at the Securing Mobility Summit earlier this week at AutoMobility LA 2018.
One of the key conferences at the Los Angeles Convention Center leading up to the LA Auto Show, the Securing Mobility Summit at AutoMobility LA tackles some of the hardest security challenges in the global transportation sector. Featuring presentations by world-class experts in security engineering, offensive network attack, industrial espionage, counterterrorism, robotics, virtualization, and resilient systems.
Shegerian introduced attendees to the urgent need for the automotive sector to pay attention to hardware hacking and digital privacy issues surrounding the high technology in smart cars today, often containing private information.
"It was an honor to have been invited to speak at this important and forward-thinking conference," said Shegerian. "Cars today store private information about our personal lives, such as GPS data about our homes and offices, the routes we take and when we take them, the names of our family members, phone numbers, data from our cell devices, and other details. We need to look very closely at what happens to this data when our car is sold as a used vehicle, or when the car reaches its end of life. Where does all the data go? At ERI we deal with these issues every day as they pertain to consumer electronics. Most people today know how important it is to protect digital data on phones, laptops, tablets, etc. It's time we started treating our cars the same way."
"We're very grateful to John and all the other excellent speakers we had this year at the Securing Mobility Summit," said event organizer Jeffrey Carr, Founder of Suits and Spooks and the Securing Mobility Summit and author of 'Inside Cyber Warfare: Mapping the Cyber Underworld.' "The feedback that I received from our attendees was universally positive and thought-provoking presentations like John's have people already looking forward to returning next year."
Carr, who referenced Shegerian's commentary and insights in his own talk later in the conference, also added that Suits and Spooks is also hosting an AI and National Security Summit on January 25 th in Washington DC.