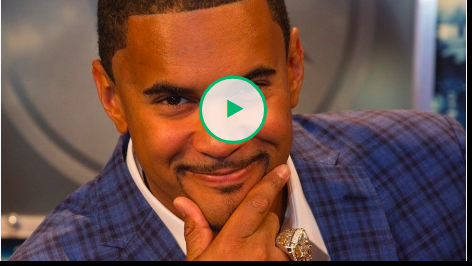 Engage, a Los Angeles based startup with a mission to democratize the talent booking industry is proud to announce the launch of our Let's Engage Podcast, hosted by former USC blind long snapper Jake Olson and co-host Brendan Egan.
In the first episode of Let's Engage, Jake Olson interviews Super Bowl Champion Ryan Harris about the state of the Denver Broncos, Ryan's playing career and some of his favorite highlights from playing in college and the NFL, and some of the great life lessons you learn playing a professional team sport.
During the interview Ryan expands on Super Bowl 50: "That moment we talked about with winning the Super Bowl, everything you believe about yourself comes true for other people. I mean think about that. Everything you believe."
Ryan's motto, I Am, I Can, I Will, is how he lives his life every day and as a professional speaker he encourages others to live their life the same way.
Listen along with Ryan for more insight into the Super Bowl and for more information or to book Ryan for a speaking engagement or experience, visit his profile on Engage.