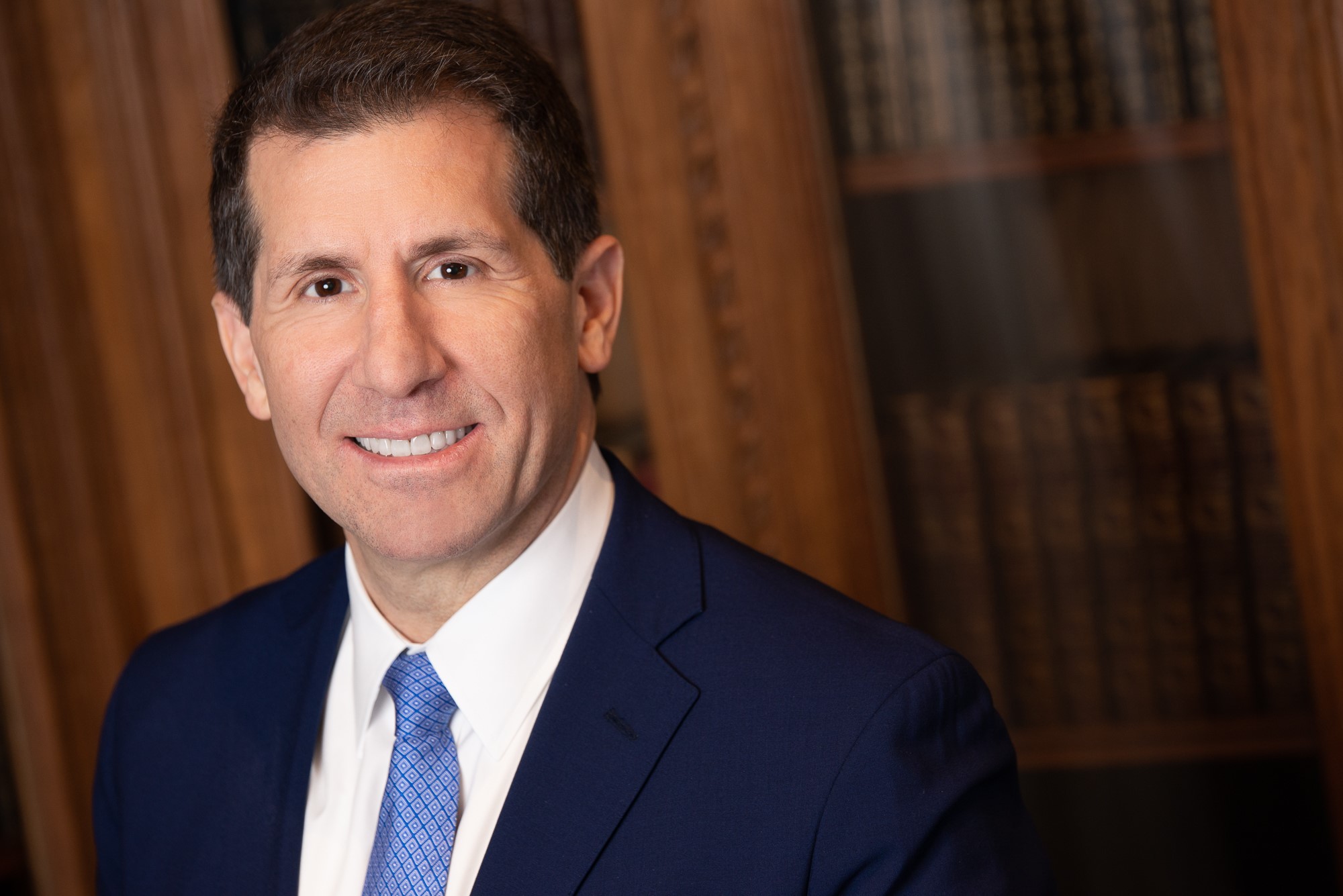 John S. Shegerian, Co-founder and Executive Chairman of ERI will serve as the Distinguished Speaker at the Virtual HIPAA Privacy and Security Summit. His presentation will address the timely problem that data is now stored on devices not traditionally considered "hackable." Due to technological advances, many health organizations are faced with major issues pertaining to their electronics for fear that their private or personal data will be compromised, especially with the growing number of people working from home. This is not only a privacy concern, but also a regulatory issue, with companies finding themselves in breach of HIPAA regulations without even knowing it. The recycling of e-waste is an issue that transcends environmental responsibility and is in the realm of privacy protection and hardware hacking prevention. Shegerian will cover the broad array of technology that contains data in and around the healthcare sector and what to expect on the horizon and important next steps to remain compliant in the world of e-waste recycling and data destruction.
Mr. Shegerian has played a significant role in paving the way for the electronic recycling, data protection and ITAD industries as a whole. Building ERI from the ground up, Shegerian has helped lead the company to its current standing as the largest fully integrated IT and electronics asset disposition provider and cybersecurity-focused hardware destruction company in the United States. Under his stewardship, ERI now has the capacity to process more than a billion pounds of electronic waste annually at its eight certified locations, serving every ZIP Code in the United States.
Shegerian earned a certification in Cybersecurity: Managing Risk in the Information Age from Harvard University and has completed the MIT Sloan Cybersecurity program. Shegerian is currently a member of the University of Pennsylvania Wharton School of Business' Initiative for Global Environmental Leadership (IGEL) Advisory Board and was named the Clean Tech Entrepreneur of the Year for Northern California by Ernst & Young and was officially named to City & State New York's prestigious "Responsible 100" list last year. He is also a member of the National Association of Corporate Directors (NACD).
The Virtual HIPAA Privacy and Security Summit is a joint effort of Delaware Law School and First Healthcare Compliance to provide resources for professionals, compliance officers and attorneys working in roles that serve healthcare and require compliance with HIPAA. The half-day event will be held online November 12th. Registration is available and includes CLE and CEU credits for attendees.
About Delaware Law School: Widener University is a metropolitan university that connects curricula to social issues through civic engagement. Dynamic teaching, active scholarship, personal attention, applied leadership, and experiential learning are key components of the Widener experience. Delaware Law School is the First State's only law school, providing a Juris doctor, legal graduate and paralegal degree programs with an emphasis on developing legal professionals who reflect the Delaware Way and its traditions of civility, integrity and mutual respect. The school offers signature programs in corporate and business law, environmental law, family health law and policy, trial advocacy, and dignity rights.
About First Healthcare Compliance: Founded in 2012 by a nurse attorney, the First Healthcare Compliance software solution creates confidence among compliance professionals through education, resources, and support in the areas of HIPAA, OSHA, human resources compliance, and fraud waste and abuse laws. Serving clients across the United States, the company's evolving platform provides real-time insight for board reporting and across multiple locations. For more information please visit https://1sthcc.com/