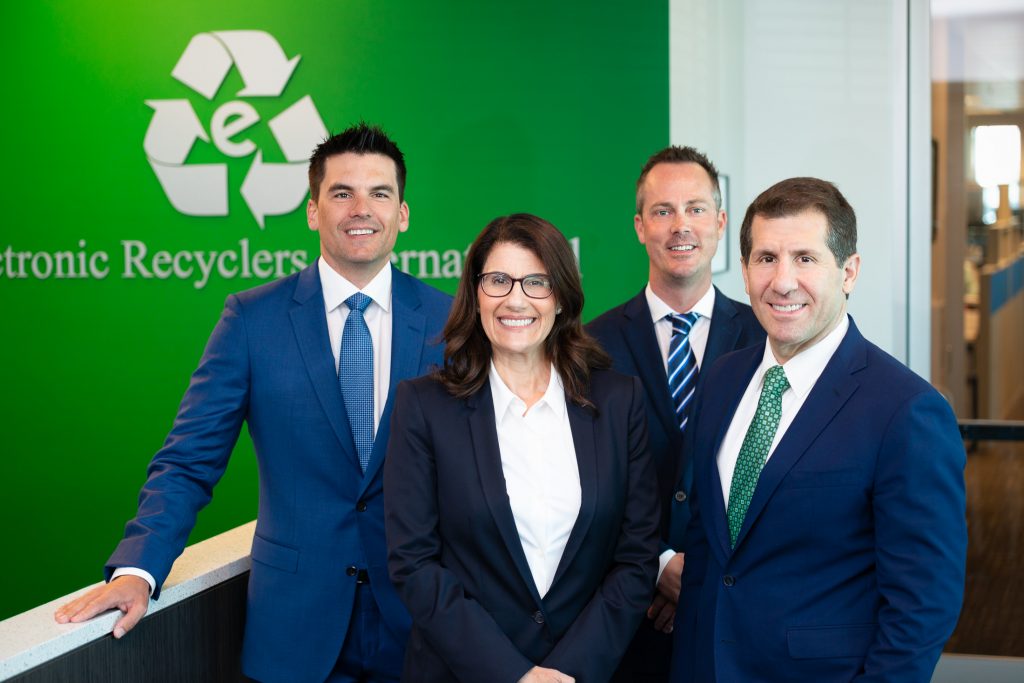 ERI, the largest fully integrated IT and electronics asset disposition provider and cybersecurity-focused hardware destruction company in the United States, is making public its open invitation to former customers of Arrow Electronics in the wake of Arrow's announcement yesterday that it will be winding down its asset disposition business.
Arrow announced yesterday that it has initiated actions to close its personal computer and mobility asset disposition business. The company initiated the process of making its employees aware of the decision beginning yesterday. The company said it expects that operations will cease and the remaining wind down of the personal computer and mobility asset disposition business will be substantially complete by the end of 2019.
"With Arrow Electronics' decision this week to end its asset disposition operations, we at ERI want all of Arrow's former clients to know that we have the bandwidth to seamlessly take on any of their electronics recycling, ITAD and sustainability needs," said ERI Co-Founder and Executive Chairman, John Shegerian. "ERI is also the largest reseller of refurbished electronic devices in the country, so any buyers that used to buy from ERI should reach out to us at sales@eridirect.com. ERI is, in fact, a natural fit for former customers of Arrow. We are the only company in the United States that can provide all the ITAD services that were offered by Arrow (and then some), plus, one of our eight facilities is strategically located less than 20 minutes from Arrow's former ITAD operations in Colorado."
Shegerian said that ERI is also looking forward to interviewing any Arrow employees that are legally allowed to make an application for employment with ERI. Resumes can be submitted to https://eridirect.com/about-us/careers/.
ERI has facilities in Fresno, CA; Sumner, WA; Flower Mound, TX; Aurora CO; Plainfield, IN; Badin, NC; Holliston, MA; and Lincoln Park, NJ.
Shegerian also noted that ERI is certified by both R2 and Basel Action Network's E-Stewards to de-manufacture, recycle and refurbish every type of electronic waste in an environmentally responsible manner. Plus, taking the standards to the next level, he added that, "ERI is also AAA certified by NAID – the highest standard of data destruction and privacu protection in the industry — at all of our facilities."
"We know how important it is to businesses of all sizes to be able to partner with a responsible, sustainable, and fully certified electronics recycler and data destruction company they can trust," added Shegerian. "We want Arrow's former customers who need help to know that ERI is here to assist you. Please contact our team of professionals at sales@eridirect.com or 1-800-ERI-DIRECT. Our team is standing by, wanting to help with all electronics recycling, ITAD, and sustainability needs."