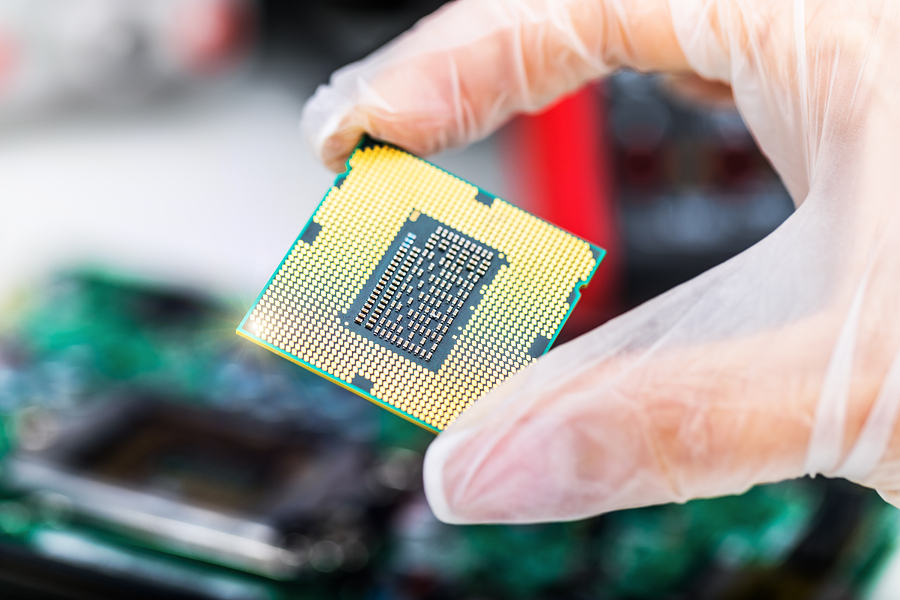 In honor of the 12 th anniversary of the Green Electronics Council's flagship EPEAT program, John Shegerian, Co-Founder and Executive Chairman of ERI, the largest fully integrated IT and electronics asset disposition provider and cybersecurity-focused hardware destruction company in the United States, has called the EPEAT standard an "essential indication of excellence" and has pointed to ERI's manufacturing partners who have achieved EPEAT status as "genuine leaders in sustainability and the circular economy."
According to Shegerian, EPEAT has become the leading global ecolabel for the IT sector. The EPEAT program provides independent verification of manufacturers' claims and the official EPEAT Online Registry lists sustainable products from a broader range of manufacturers than any comparable ecolabel. National governments, including the United States, and thousands of private and public institutional purchasers around the world use EPEAT as part of their sustainable procurement decisions.
The Green Electronics Council (GEC) manages this flagship program, including ensuring the integrity of the EPEAT system. EPEAT is one example of how GEC supports institutional purchasers around the world, fostering a market for sustainable IT products to achieve our mission of a world of only sustainable IT.
Purchasers can search for electronics based on product category, manufacturer, geography or EPEAT rating. EPEAT-registered products can even be identified based on specific attributes valued by an organization, including the use of recycled plastic in the manufacturing process.
Using its state-of-the-art systems and innovative technology, ERI partners with many leading brands to make sure that their products utilize such clean recycled plastic and that the plastic in their products is also responsibly recycled, and reused at the end of each product's life.
ERI is a long-time supporter and proponent of the EPEAT standard. In fact, Aaron Blum, ERI's Co-Founder, COO and Chief Compliance Officer previously served on the standard's advisory council.
Helping its customers achieve EPEAT-registered status is a natural progression for ERI – no stranger to helping its customers achieve other significant sustainability recognitions and awards. For example, ERI customer brands regularly win the prestigious Tiered Awards given to SMM Electronics Challenge participants at CES each year. The awards are presented to companies for their outstanding efforts to advance the responsible management of used electronics through third-party certified recycling. Last year, the EPA announced the recipients of the SMM Electronics Tiered Awards, including Best Buy, LG Electronics USA, Samsung, Staples and VIZIO – all of whom work with ERI. In fact, ERI works with almost 90% of all EPA SMM winners.
"We are here to help manufacturers reach the highest possible degrees of sustainability and enjoy the recognitions for doing so," said Shegerian. "Whether it's achieving EPEAT registration or winning Champion Awards as SMM Electronics Challenge participants – two excellent litmus tests of dedication to doing the right thing – we have the leading track record in terms of helping our partners and customers exceed all regulatory mandates and set new levels of excellence in sustainability and environmental responsibility."
EPEAT-registered products offer a reduced environmental impact across their lifecycles. Over their lifetime, the 1.12 billion EPEAT-registered electronics purchased globally since 2006 will deliver significant environmental benefits. Compared to products not meeting EPEAT criteria, these electronics will result in the reduction of 38.8 million metric tons of greenhouse gasses, elimination of 670,484 metric tons of hazardous waste, and will reduce solid waste by the equivalent of 291,913 US households' annual waste.